Tim McGarr
Sector Lead (Digital), BSI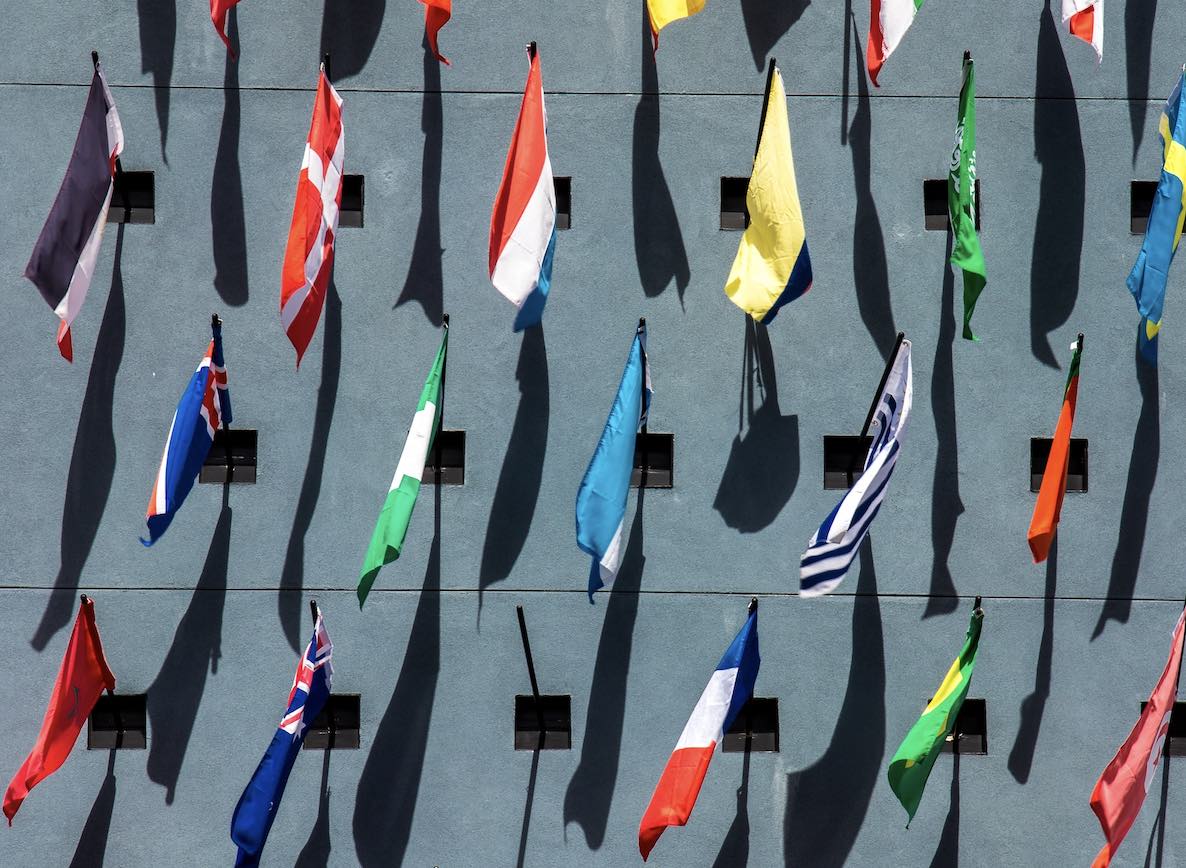 The UK government has a ten-year plan to turn the UK into an AI 'superpower' and has a National AI Strategy to achieve this, balancing good governance with encouraging innovation. One of the three core pillars of the government strategy is governing AI effectively, something that recognizes how critical it is to build trust in AI, so it becomes more widely accepted. The government has recognized that standards will play a central role in this. Indeed, the UK is keen to be seen as a global leader in AI governance. This is where standards can play a critical role. Standards build a consensus of what good governance looks like by consulting experts around the world.
Alongside a wide portfolio of standards tackling key AI challenges, the ISO/IEC committee for Artificial Intelligence is currently developing a standard for AI with the designation ISO/IEC 42001. ISO/IEC 42001 is being developed by 50 countries, including the UK (via BSI) and will be an integral part of improving the governance and accountability of AI globally. As with all ISO/IEC standardization, it brings together the insights of all relevant stakeholder groups including SMEs, Academia, Civil Society and many others. ISO/IEC 42001 will be what is known as a 'Management System' standard, developed specifically for AI. A Management System sets out the processes an organization needs to follow to meet its objectives and provides a framework of good practice. Management System standards are comparatively rare and apply across all sectors and sizes of organization. There is a wide-spread and growing recognition that Management Systems can have a positive long-term impact for organizations. Given that AI is so wide-reaching, it is anticipated that ISO/IEC 42001 will become as integral to organizational success as established Management System standards such as ISO 9001 in Quality management, ISO 14001 in Environmental management and ISO/IEC 27001 in Cyber Security. The draft standard is now out for public consultation over the winter of 2022/2023, closing date for comments is 10 January 2023. Review and comment on the ISO/IEC DIS 42001 standard now.
Management System standards help organizations to put an integrated system in place, including, for example, senior management support, training, governance processes and risk management – all essential to getting AI governance and accountability right. As with other Management System standards, ISO/IEC 42001 is built around a circular process of establishing, implementing, maintaining, and continually improving Artificial Intelligence. This approach is important in terms of the impact and pace of AI. Firstly, because it ensures that AI is at the heart of the organization so AI's value for growth is recognized and the correct level of oversight is in place. Secondly, the cyclical approach of the Management System means that the organization can change its approach in line with a technology that is experiencing exponential development.
So, what can organizations do to maximize the potential benefits that ISO/IEC 42001 will bring? Now they can feed into the public comment phase over the winter of 2022/2023 to make sure their views are heard. They can also start thinking how they would implement ISO/IEC 42001 (particularly alongside existing Management Systems if they have them) and start building in the collective best practice from the draft ISO/IEC 42001 standard into their organization. They will then be well placed to take on, embed and maximize the benefits the standard brings when it launches in 2023.
Use the AI Standards Hub's 'Follow this AI standard' functionality so that you are notified when the standard is published.