The new home of the AI standards community
Dedicated to knowledge sharing, capacity building, and world-leading research, the Hub aims to build a vibrant and diverse community around AI standards.
Sign up for an account
By creating an account on the AI Standards Hub online platform, you will be able to:
save standards and items from other databases in your user dashboard for easy reference by following them
receive notifications when followed standards and other items are updated, including when standards enter a public consultation period or move from draft to publication
indicate to the community that you have contributed to, are interested to contribute to, or have used a given standard
comment on individual standards
contribute to discussions on AI standardisation topics in our forums
access training content hosted on the Hub's e-learning platform
create a public profile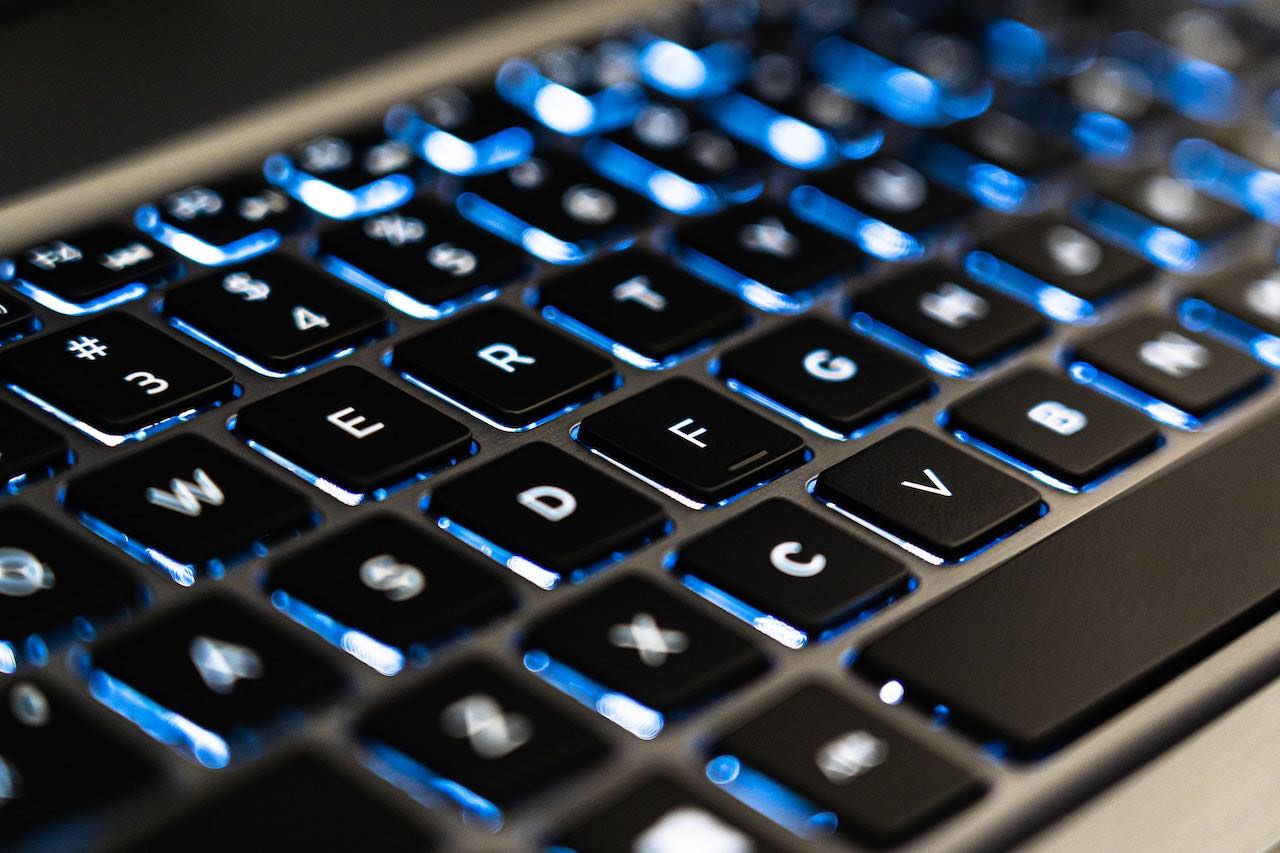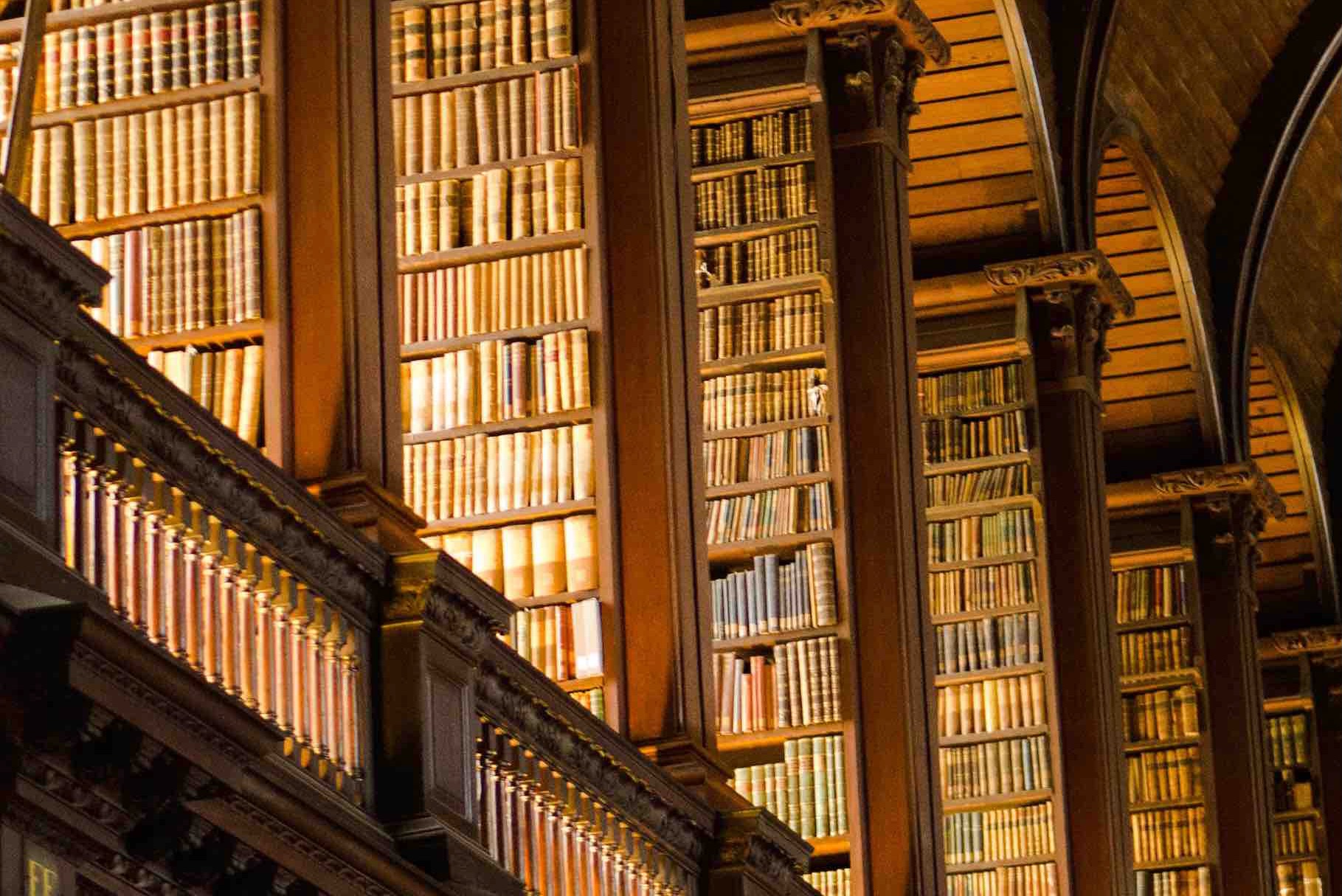 Explore the "Standards at a glance"
The AI Standards Hub aims to build a vibrant and diverse community around AI standards.
If you have limited prior experience with standardisation, our "Standards at a glance" may help you become familiar with the nature of standards and the concepts and processes underpinning their development and use.
We will be expanding this section over the coming weeks, so check back for updated content.
Search AI standards that are "open for comment"
When a proposed standard is "open for comment", you can review the proposal and leave comments during a public consultation period. The Hub website tracks when standards are in this phase.
ISO/IEC DIS 42006
BS EN ISO/IEC 42006
This document specifies additional requirements for ISO/IEC 17021-1 in order to enable accredited and or peer assessed certification bodies to…
The four pillars of
the AI Standards Hub
The AI Standards Hub's work is structured around four pillars. These are reflected in the various features on the Hub's interactive online platform, as well as the Hub's programme of live and in-person activities.
Pillar 1: Observatory
Search through a filterable catalogue of nearly 300 relevant standards. Search through legislation, government strategies, and other key documents.
Pillar 2: Community and collaboration
Connect with other community members and discuss AI standardisation topics, challenges, and priorities, both online and in person.
Pillar 3: Knowledge and training
Learn about standardisation and AI best practices through online learning materials and live events.
Pillar 4: Research and analysis
Discover cutting-edge research published by the AI Standards Hub, and access relevant insights from the wider AI standards world. 
As the Hub's initial focus, activities in the coming months will be centred around the thematic area of Trustworthy AI. This will include deep dives on the topics of (i) transparency and explainability, (ii) safety, security and resilience, and (iii) uncertainty quantification.
Discuss Trustworthy AI topics
With an AI Standards Hub user account, you can contribute to our discussion forums, one of the many interactive features that the AI Standards Hub online platform has to offer.
Visit our forums to participate in existing threads related to Trustworthy AI, or suggest new discussion topics. 
Read the introduction to the Hub's work programme on trustworthy AI
As the Hub's work on Trustworthy AI evolves, we will publish accompanying blog posts. This introductory post explains the role that horizontal and vertical thematic areas will play in the Hub's strategy, sets out the background for Trustworthy AI as an initial horizontal thematic area, and provides a preview of the Hub's forthcoming programme of activities in this area.
Watch the Hub's Trustworthy AI kick-off
The AI Standards Hub launch event featured an introduction to the Hub's programme of work on Trustworthy AI and a multi-stakeholder panel discussion examining priorities, challenges and opportunities in this context.