As part of our journey of building the AI Standards Hub, we conducted workshops with over 140 stakeholders from across the UK, gathering input that has proven instrumental in shaping the Hub's strategy. One of the challenges for navigating the evolving AI standards landscape that participants consistently highlighted was a lack of easily accessible and usable information on AI-related standards. Specific obstacles emphasised during our engagement included the difficulty of knowing what standards exist and are being developed, as well as the difficulty of identifying which standards are relevant to a particular context (such as the use of AI in a particular sector or specific AI challenges such as explainability or bias mitigation).
This feedback led us to develop our flagship tool, the standards database, which is now live and ready to explore on the AI Standards Hub website. This blog post provides a short introduction to the scope and features of the database.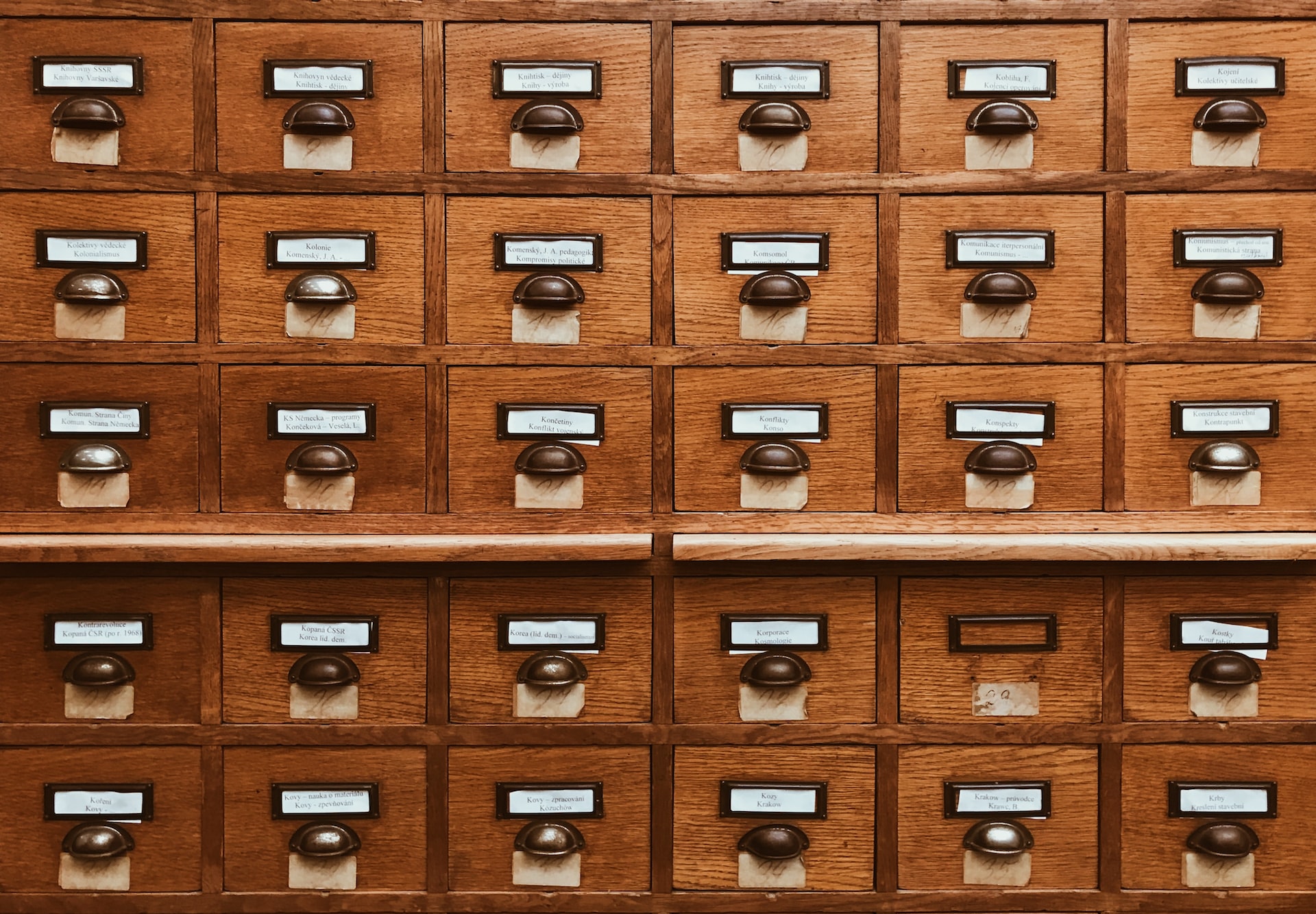 Scope of the database
Comprehensive, searchable, and up to date, the database contains nearly 300 AI-related standards. It covers: 
Standards that have been published, as well as standards that are under development 

 

AI-specific standards, as well as AI-enabling standards (i.e., closely related standards that tackle data, IT governance, and other areas that are relevant but not unique to AI) 

 

Standards developed by 15 different international standards developments organisations, with a particular focus on SDOs that have produced a large volume of AI-related work. These include ISO, IEC, ITU, ETSI, and IEEE. 

 
Each standard will have its own page displaying key information about the standard, including its: 
Issuing body and the relevant committee

 

Stage of development – pre-draft, draft, or published

 

Domain – horizontal (cross-sectoral) or vertical (sector- or use case-specific) 

 

Application area – e.g., computer vision, natural language processing, or robotics

 

Type – e.g., concerned with terminology, processes, or performance requirements

 

Topic – e.g., bias and discrimination, explainability, or privacy

Scope – that is, is the standard specific to AI or AI-enabling?

 

Links to purchase or download the full standard (if published) on the SDO's website
Browsing the database
The Standards Database was designed to make finding standards that are relevant to your objectives and areas of interest as straightforward as possible. You can look up specific standards using a keyword search or browse relevant standards through a combination of filters. Using drop-down menus, you can filter by any of the categories listed above. In addition, you are able to filter for standards that 
are currently under development that are open for public comment

 

are free to access.
You can sort the displayed results by date (e.g., publication date, last update) or alphabetically (e.g., by standard title or committee reference). 
Click on "see more details" to learn more about the standard, including a summary of its content (where available). For published standards, information on whether the standard is being revised is also displayed, as well as whether it has the status of a designated standard (in the UK) or of a harmonised standard (in Europe). 
Over time, the standards database will expand and improve. One upcoming feature is a mapping of the relationship between individual standards and relevant legislation or regulatory requirements. This mapping will be facilitated through the other document databases hosted by the AI Standards Hub website. 
Interactive features
Create an account to benefit from a slew of interactive features: 
Follow standards to save them in your personal library of followed items (this can be found in the 'following' section on your user profile page)

 

Receive notifications when followed standards are updated, including when a standard under development enters a public consultation period or moves from draft to publication

 

Comment on and leave reviews for individual standards, sharing your views and experiences with the community

 

Indicate to the community that you have contributed to, are interested in contributing to, or have used a given standard

 
So, what are you waiting for? Dive into the exciting world of standards below.