Tim McGarr
Sector Lead (Digital), BSI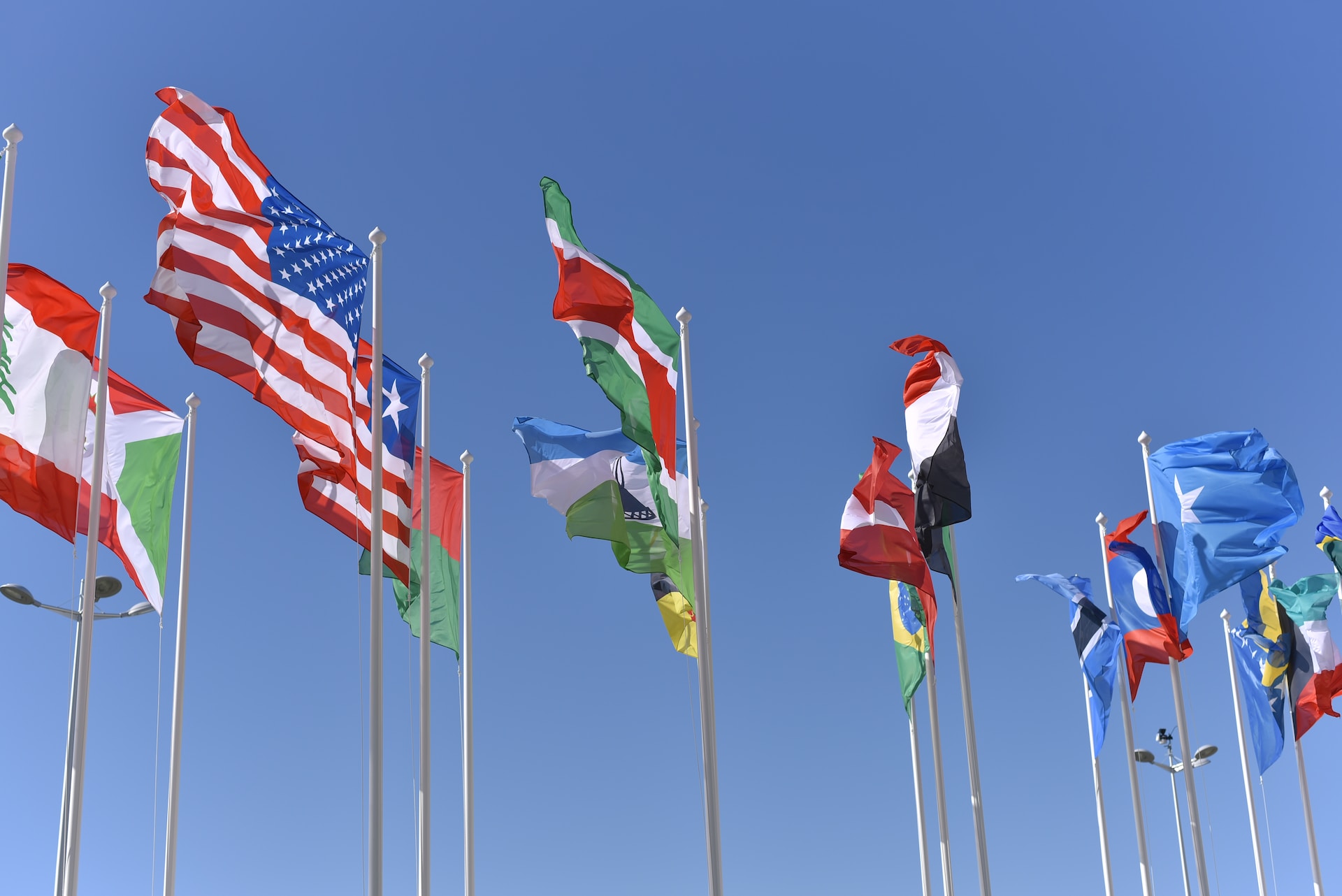 A key element of the AI Standards Hub's work is to engage with National Standards Bodies (NSBs) and other Standards Development Organizations (SDOs) around the world to understand how they are delivering AI-related initiatives.
In recent weeks we have undertaken research on this landscape and examined what AI-related standards activities have been prioritized by NSBs across the globe.
What is the scope of this research?
We have adopted a phased approach with the aim to cover as many countries as possible, starting with some of the pioneers in AI development, research, and governance. These include:
Asia and the Pacific: Australia, China, New Zealand, Singapore, and South Korea
Europe and the Middle East: Estonia, Finland, France, Germany, Ireland, Israel, Sweden, and Switzerland
North America: Canada and the USA
Our desk research focussed on current activities, related material on AI technologies and potential contacts in relevant NSBs. This included government initiatives as well as NSB initiatives related to standardisation in artificial intelligence.
What did our research reveal?
We expected to find most of the information and data via government and NSB websites. Whilst information on mature AI strategies, technology roadmaps and development programmes is widely available online, a limited number of pioneer countries are establishing initiatives that take an approach akin to the AI Standards Hub.
It is worth highlighting that any EU AI standards development and strategic initiatives (notably the EU AI Act) are expected to be fully integrated into all 27 member state policies and regulatory frameworks related to AI technologies.
Similarly, we identified that a significant number of countries around the globe have existing policies for participation in ISO/IEC JTC 1/SC 42 and CEN/CENELEC JTC 21, so collaborative efforts here are likely to be well-established.
Our conclusions and next steps
Based on our findings, our priority is to reach out to organisations with which we have not already held detailed discussions to determine how we can share strategies, roadmaps, and platforms.
It is important that AI standards initiatives are developed in an inclusive and transparent manner, and that they consider the diverse perspectives and needs of stakeholders internationally. Only by working together can we ensure that AI is developed and used in a way that benefits all nations.
Over two phases of activities, we will consult with NSBs for details of their current AI-related standards priorities, and then focus our research on the organizations actively involved in ISO/IEC standardization.
Once this research is complete, we will update you with the latest and most important outcomes in a future blog post.