Tim McGarr, AI Market Development Lead, BSI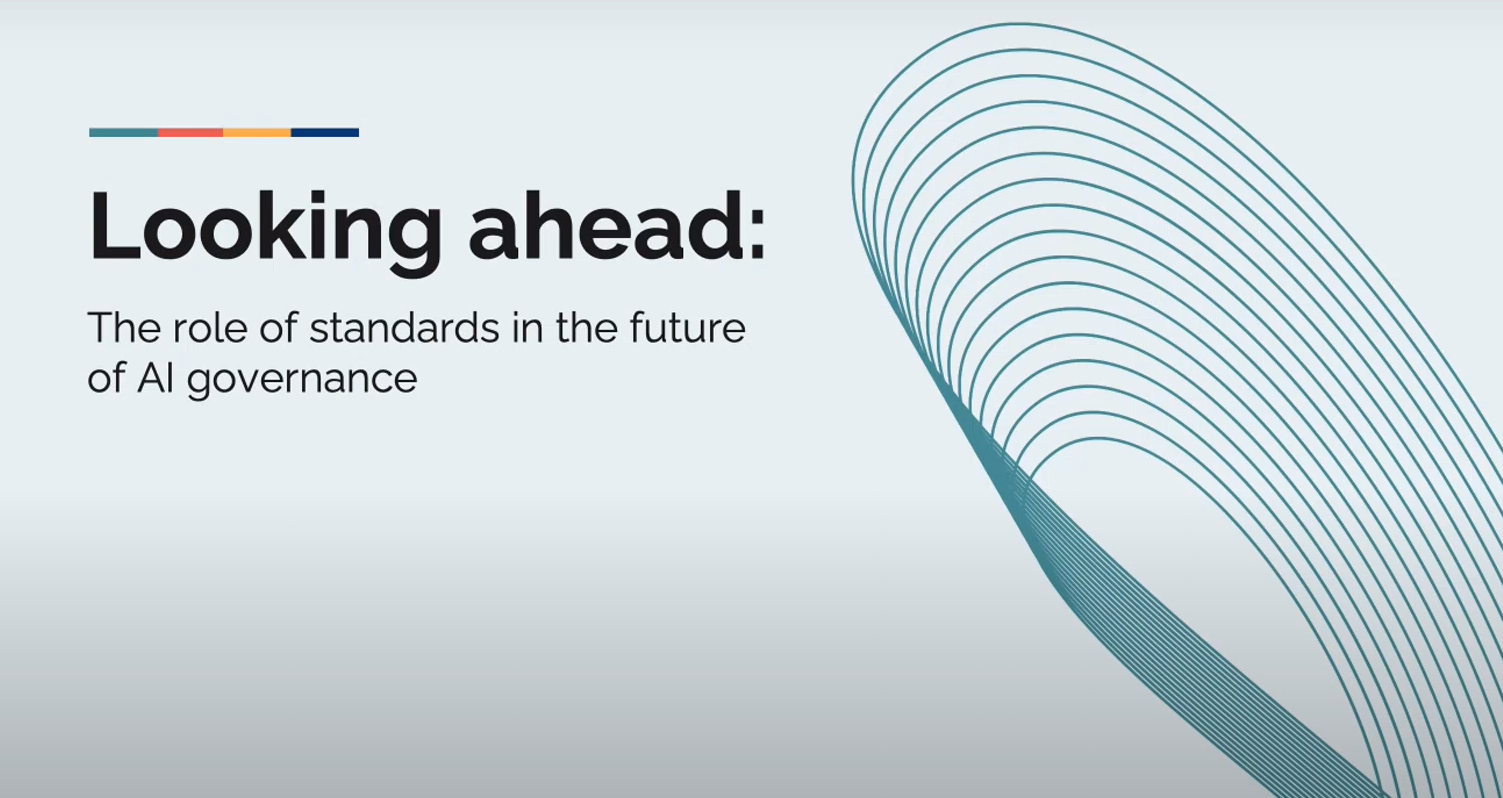 A team of postgraduate students from University College London's Department of Science, Technology, Engineering and Public Policy (STEaPP) has worked with AI Standards Hub partner BSI to research the role of standards in the future of AI governance.
The research concluded in August 2022, and focused on how standards can address emerging challenges and needs in AI governance with focus on how they might:
Mitigate risks and harms from AI,
Support regulatory and policy requirements, and
Assist organizations innovating and adopting Responsible AI.
The UCL team found multiple opportunities where standards could play a role, including:
Increasing the flexibility of regulatory frameworks to better respond to the dynamics of AI systems,
Setting common language and consensus around AI risks to encourage organizations to innovate both internally and externally, and
Addressing the missing piece of standardized measures in AI assurance.
Watch the team go into more detail about their approach, research methodology, and findings in the video below: