Introduction to measurement and quantifying uncertainties for trustworthy AI
Make UK Technology Hub, Unit 6 The Hub, Nobel Way, Birmingham, B6 7EU
Click here to register for this workshop.
As part of the AI Standards Hub, NPL is developing the measurement standards required to enable trustworthy AI and traceability for the data it uses. This is important for a range of emerging technologies across many different sectors.
In this workshop we will be addressing how to show trustworthiness. We are going to answer this question in three parts.
First, it is important to be on the same page about what we are talking about, so we are going to start by outlining different kinds of artificial intelligence and looking at some examples of how they are used.
Then we are going to look at what it means for AI to be trustworthy and why we want a trustworthy AI system.
And, finally, we are going to look at how we move towards attaining trustworthy AI.
The workshop will be facilitated by:
Sundeep Bhandari, Strategic Manager – Digital Sector and Technologies, NPL
Stuart Kitney, Head of Department, Data Science, NPL
Andrew Thompson, Senior Research Scientist, NPL
Sam Bilson, Higher Research Scientist, NPL
This event is part of the AI Standards Hub's wider set of activities on Trustworthy AI.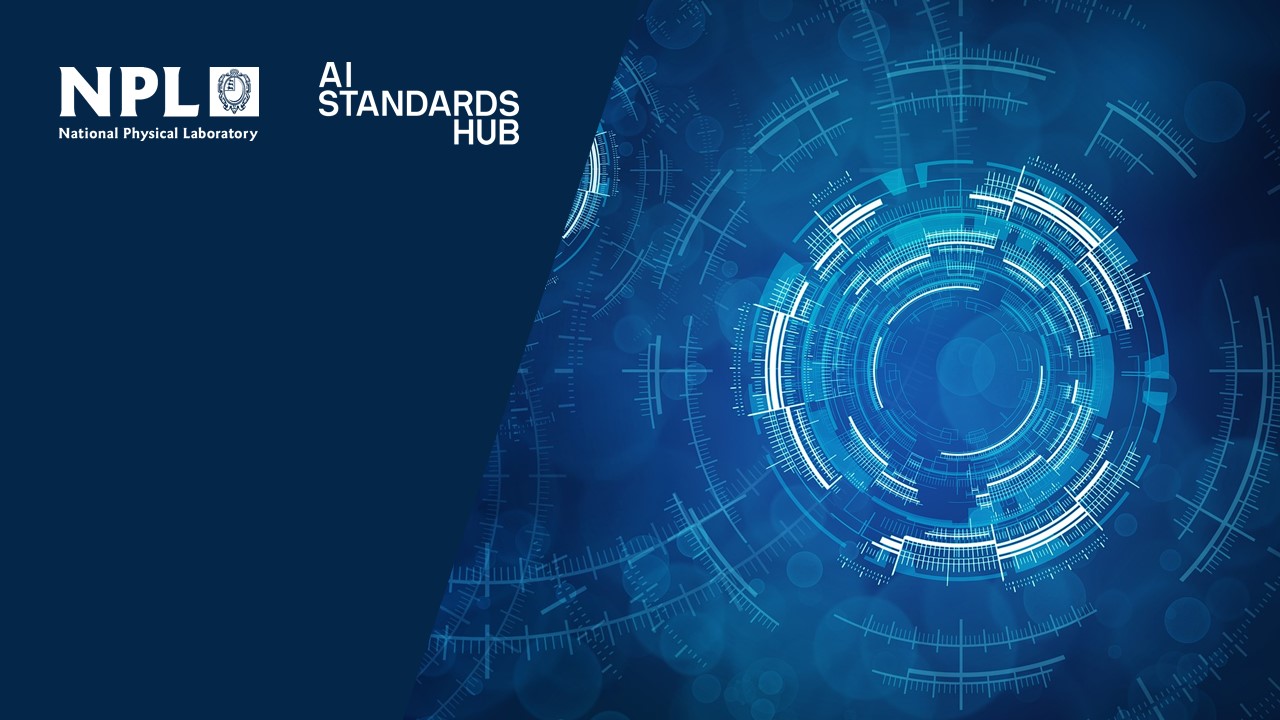 Location: Make UK Technology Hub, Unit 6 The Hub, Nobel Way, Birmingham, B6 7EU