As part of its international engagement, the AI Standards Hub is exploring links between the Hub's mission and relevant initiatives in countries around the world. One such example is the Standards Council of Canada's ongoing AI Accreditation Program pilot. This guest blog post provides a brief introduction to this program which will also feature in our upcoming webinar on Enabling trustworthy AI: key developments in international standardisation.
Jacquelyn MacCoon
Senior Projects Manager, Standards Council of Canada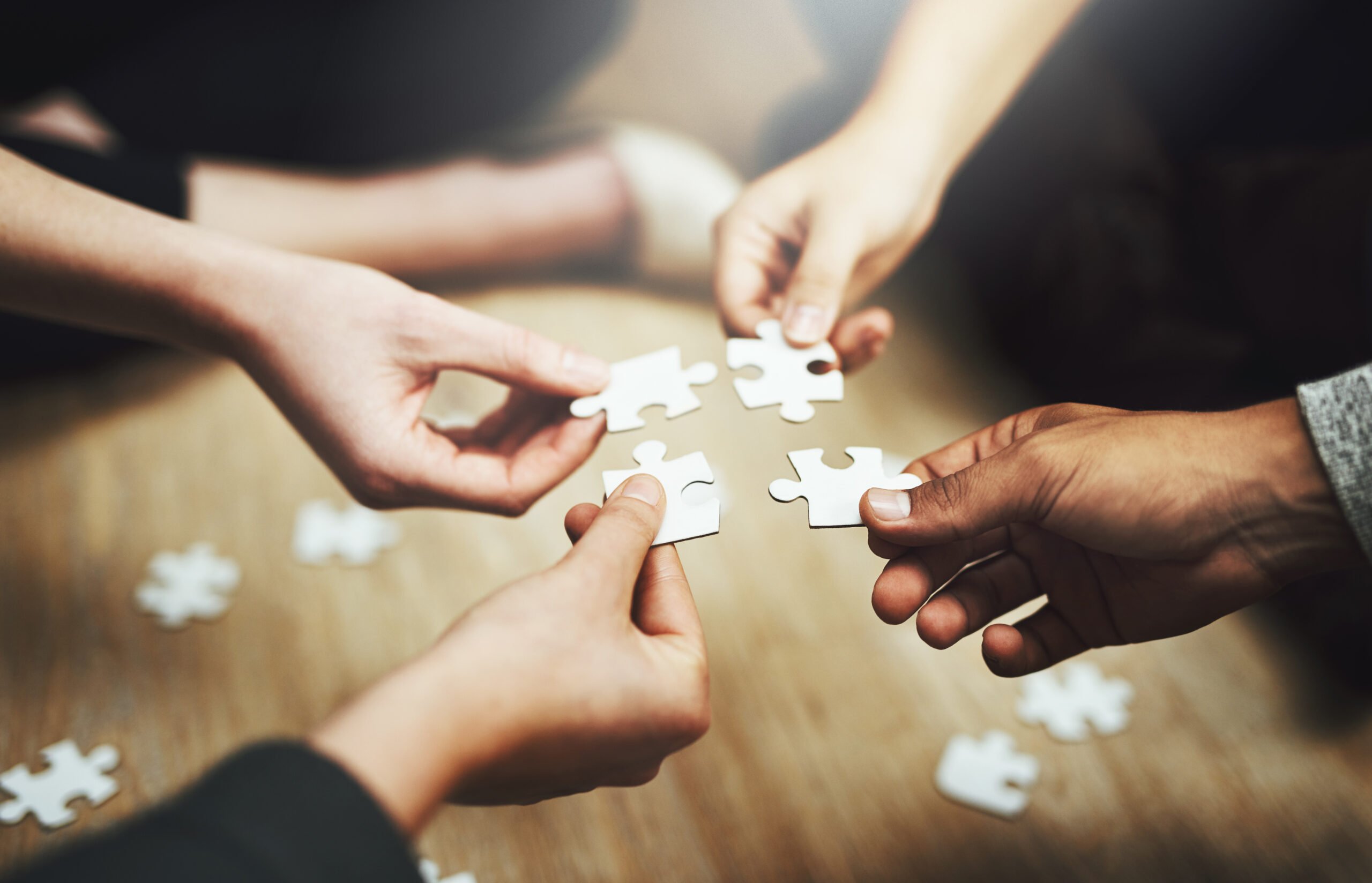 Standards bodies around the world have begun to develop standards for trustworthy and responsible use of AI. But who will determine whether these standards are being properly applied, and how can this be evaluated? This is where accredited conformity assessment comes into play.
The Standards Council of Canada (SCC) is Canada's national accreditation body. We accredit conformity assessment bodies, such as testing laboratories and product certification bodies, to internationally recognized standards.
Accreditation provides third-party recognition of an organization's competency to perform specific tasks. Conformity assessment is the practice of determining whether processes, products, services or systems meets the requirements of a particular standard. Together, these form a system that can provide key stakeholders, like consumers, with the assurance that covered processes, products and services meet necessary requirements. In the case of AI, accreditation and conformity assessment may provide the assurance needed to help drive innovation and the adoption of novel AI technologies.
Phase One of the Conformity Assessment Pilot
SCC is running a first-of-its-kind pilot to define and test requirements while actively developing an AI Accreditation Program. The first stage of the pilot involves one conformity assessment body and one AI developer/user, whose processes will be assessed against the ISO/IEC 42001 draft standard requirements for AI management systems as well as the Algorithmic Impact Assessment (AIA) developed by the Treasury Board of Canada Secretariat. We are also leveraging the added value of the certification schemes being developed by the Responsible AI Institute (RAII), which provide a research-based framework for key use cases.
To date, Ernst and Young LLP (EY Canada) has been confirmed as the conformity assessment body to trial this accreditation by SCC, and they have already come back with a great deal of feedback on the practical application of the ISO/IEC 42001 standard. ATB Financial has agreed to be the first organization to provide feedback as a trial certification body.
How to get involved
SCC has formed an open committee of individuals and organizations wishing to observe the pilot. Many of these observers are interested in participating in the program in the future as either a conformity assessment body or a certified organization. You can contact [email protected] to enquire about getting involved now.
We will officially launch the program in March 2025.