Towards transparent and explainable AI: The current standardisation landscape
The recording of this event is now available at the bottom of this page.
Transparency and explainability are key considerations for trustworthy AI and represent one of the AI Standards Hub's three areas of focus for the coming weeks and months. As our first event dedicated to this area, this webinar provided an overview of the most prominent international standardisation initiatives on AI transparency and explainability. The initiatives covered included a published standard (IEEE 7001) as well as two standards currently under development (ISO/IEC AWI 12792 and ISO/IEC AWI TS 6254).  
The agenda featured presentations on each of these standards from experts directly involved in their development, including the chairs of the relevant IEEE and ISO/IEC working groups. The session also included an audience Q&A segment with a unique opportunity to discuss how these three standards compare to each other and how they relate to AI transparency and explainability issues that AI Standards Hub community members are dealing with in their work.  
The webinar will be followed by an in-person workshop in January that will be dedicated to a more detailed discussion of ISO/IEC AWI 12792 and ISO/IEC AWI TS 6254. This workshop will have the objective of gathering input from AI Standards Hub community members to inform the development of these two standards. Given the interactive nature, workshop places will be limited, with priority given to community members that attended the webinar. 
Speakers included: 
Elena Hess-Rheingans –  Head of Data Ethics and Algorithmic Transparency Policy, Central Digital and Data Office
Prof Alan Winfield – Chair, IEEE SA Working Group P7001
Dr David Filip – Convenor, ISO/IEC JTC 1/SC 42/WG 3
Prof Jaeho Lee – Editor, ISO/IEC TS 6254
Dr Rania Wazir – Editor, ISO/IEC 12792
Dr Lauriane Aufrant – Expert, ISO/IEC JTC 1/SC 42/WG 3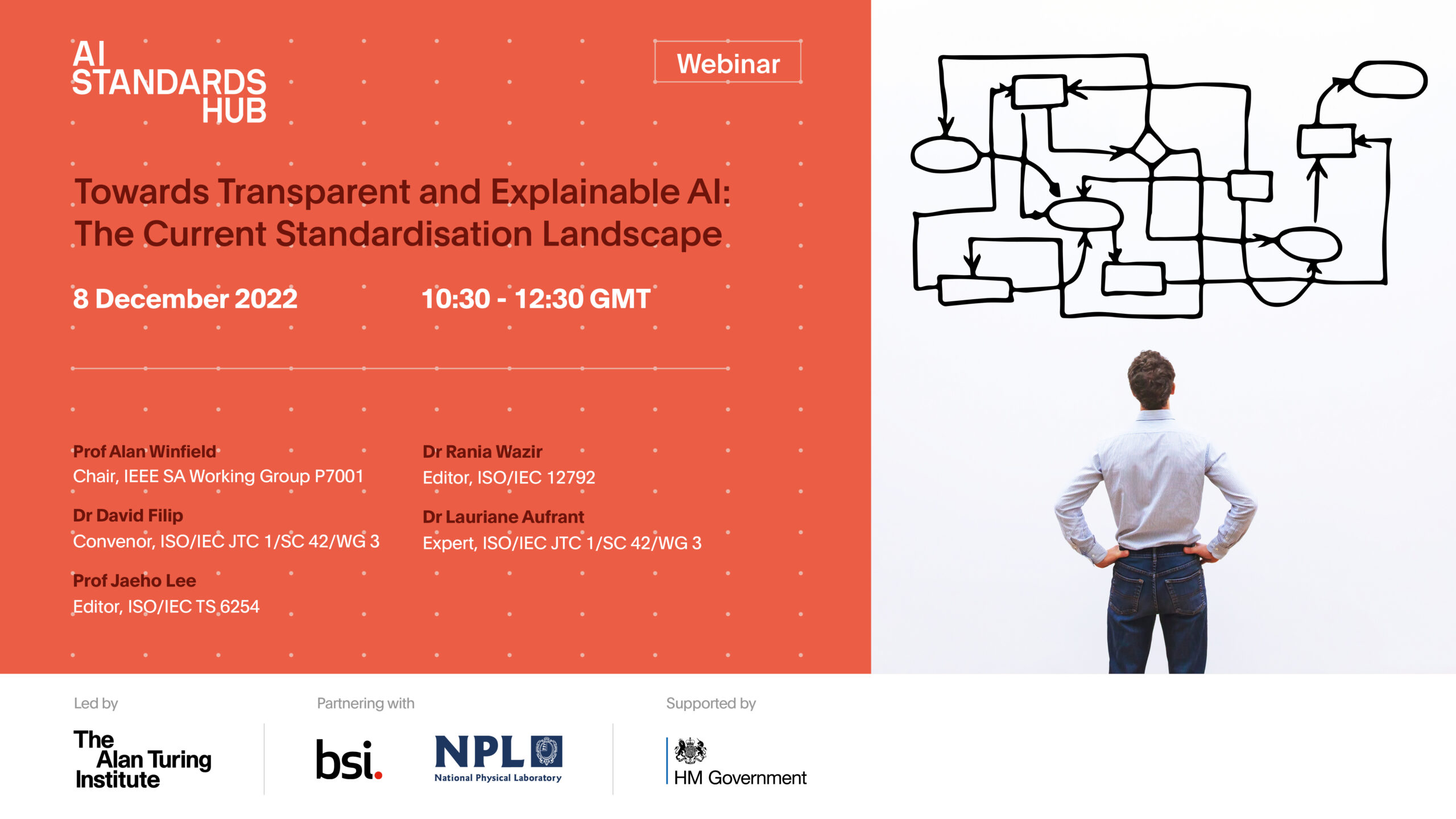 The full recording of the webinar is available here: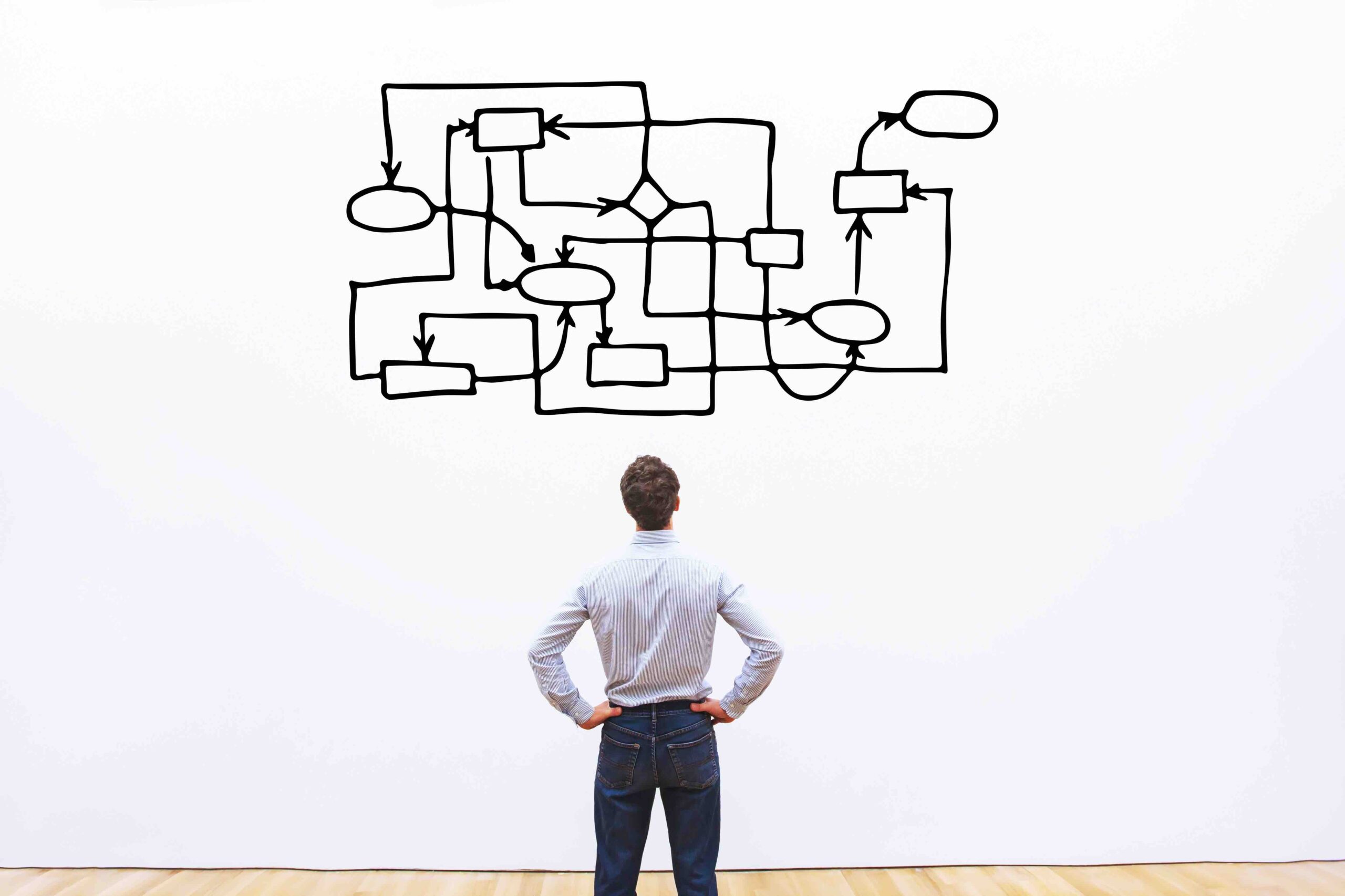 New IEEE Standard – Active. Measurable, testable levels of transparency, so that autonomous systems can be objectively assessed, and levels…
This document describes approaches and methods that can be used to achieve explainability objectives of stakeholders with regards to ML…
This document defines a taxonomy of information elements to assist AI stakeholders with identifying and addressing the needs for transparency…